The Wedding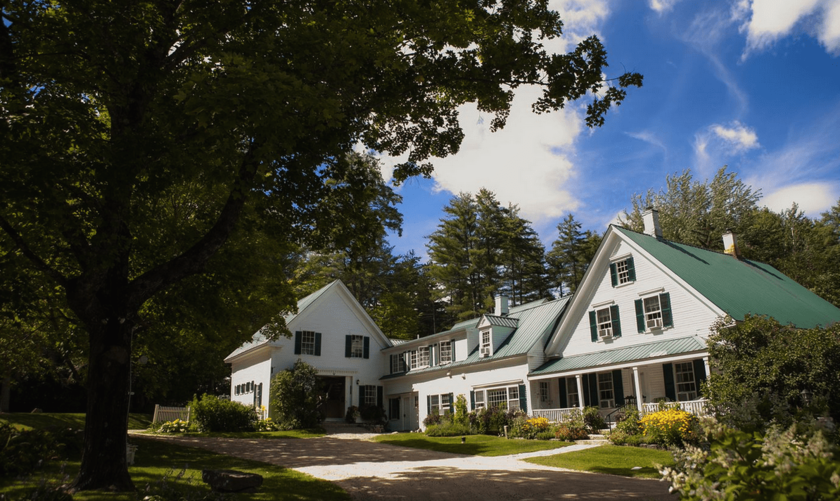 Saturday, July 13, 2019
Attire: Semi-formal
Ceremony and Reception
Hardy Farm
254 West Fryeburg Road, Fryeburg, ME, USA
Other Events
Welcome BBQ
Friday, July 12, 2019
6:00 PM
Hardy Farm
254 W Fryeburg Rd, Fryeburg, ME 04037, USA
Join us at Hardy Farm on Friday night for lawn games, cold beer, and BBQ dinner. Attire is casual. All are welcome!
Lunch at the Lake
Friday, July 12, 2019
12:00 PM
Kezar Lake
Kezar Lake, Fryeburg, ME 04037, USA
All are invited for an afternoon on Kezar Lake. We will be renting boats, kayaks, canoes, and picnicking!
Wedding Party
Constance Gibbs - Maid of Honor
Middle sister; lives in St. Louis, Missouri
Madelaine Carroll - Maid of Honor
Eldest sister; lives in Dallas, Texas
Marissa Carlos - Bridesmaid
Best friend since 8th grade; lives in San Marcos, California
Kaitlyn Ziegler - Bridesmaid
Best friend since 2nd grade; lives in Charlottesville, Virginia
Nate Winters - Best Man
Brother; lives in San Francisco, CA
Ben Wallis - Groomsman
Childhood friend; lives in New York, NY
Frohman Anderson - Groomsman
College friend; lives in Providence, RI